Student jobs
Robot (r)evolution to "build" the future society
Robot (r)evolution to "build" the future society
Whether as an intern (m/f/d) or a student assistant (m/f/d), our unique combination of scientific research and near real world testing in one of our labs in our three core specializations Construction Robotics, Healthcare Technologies and further multidisciplinary Future Technologies will enable you to be part of the development of diverse out of the box solutions.
Future socio-ecologic engineers in Construction Robotics, Healthcare Technology and many further Future Technologies will be prepared to approach yet unknown challenges by designing solutions for future industries, economy, ecology and society. They apply frontier science competence and define crossdisciplinary domains permanently.
Learn more about our current job offers or send us your initiative application – we are always searching for talents (m/f/d) with passion for entrepreneurship, future technologies & research development.
We are an innovative, international team, that is looking forward to YOU!
Let's (r)evolutionize the future.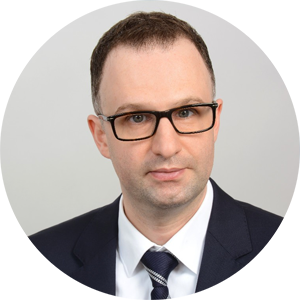 Dr.-Ing. Thomas Linner
Dr.-Ing. Thomas Linner
T: +49 941 943 1200
E: thomas.linner(at)oth-regensburg.de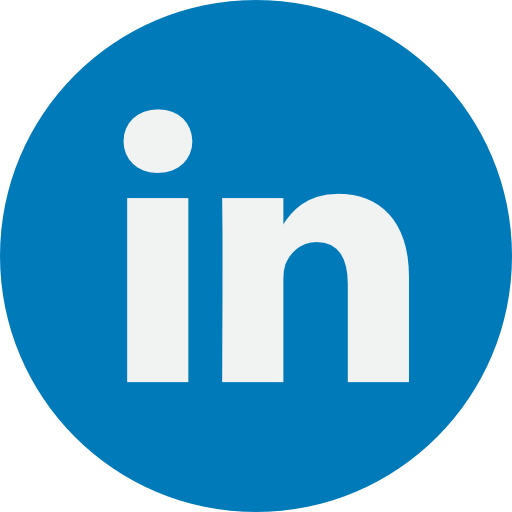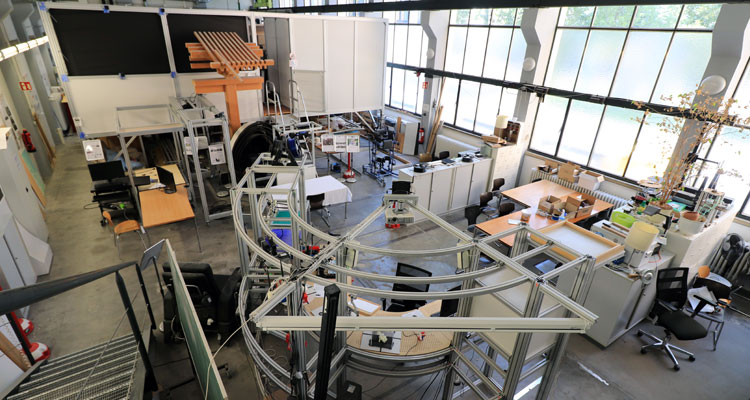 Robotic lab at the Chair for Building realization and Robotics
Student assistants can expect:
Work in a highly cross- and interdisciplinary environment.
Learn to solve complex problems with scientific and systematic rigor.
The opportunity to gain solid know-how in technology management
Develop ideas and projects in direct collaboration with global players (e.g. Philips, ABB, Bouygues Construction, Takenaka, Schön Kliniken, etc.).